Immerse yourself in 100% Italian content

Do you love reading and watching Italian TV series?
Improve your Italian by reading an Italian novel
Interactive lessons based on Italian contemporary novels.
Practice your listening & speaking
Interactive conversation lessons based on Netflix TV series.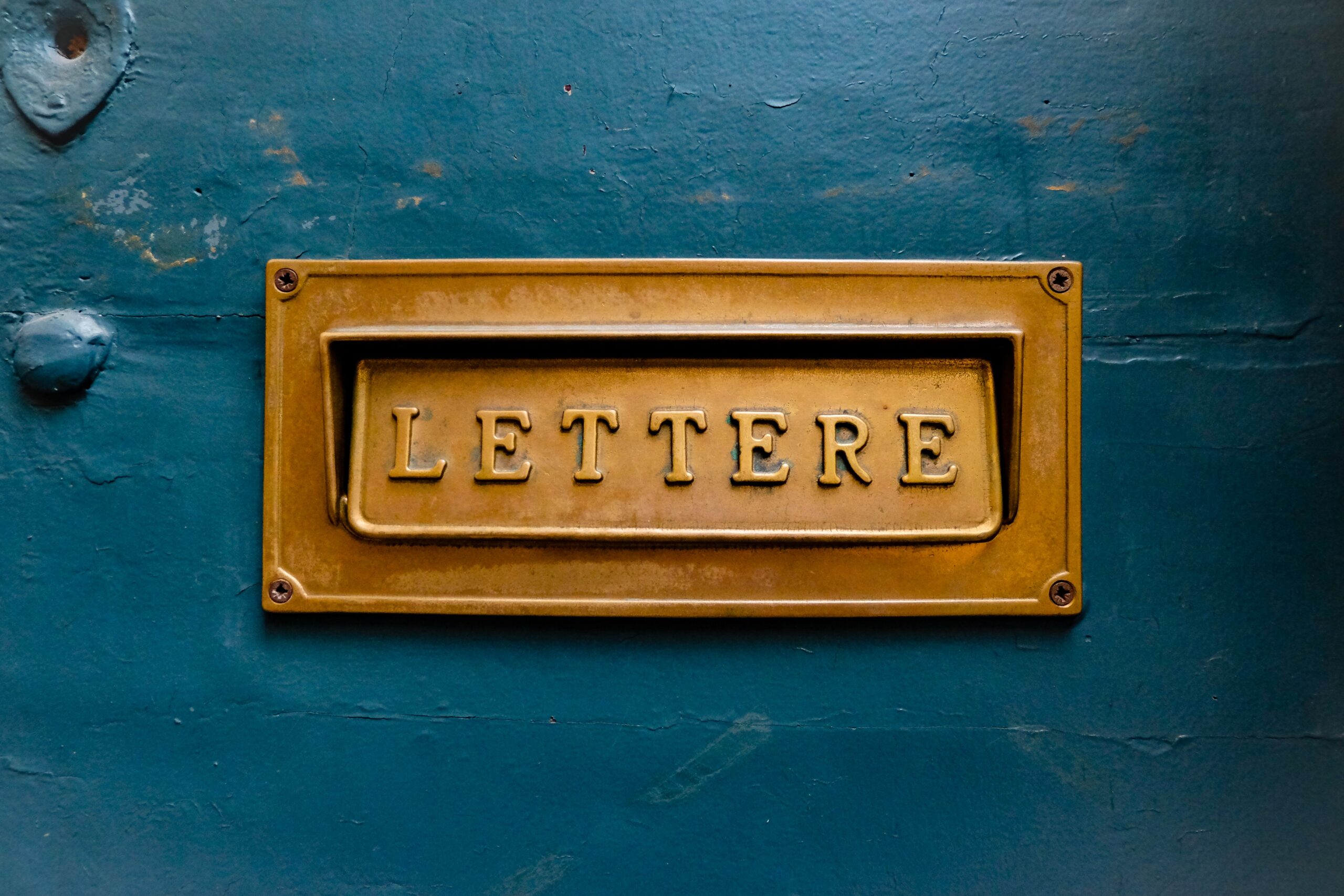 Why You Should Choose Read and Learn Italian
3 reasons why we can help you
Say goodbye to textbooks! We base our lessons on authentic Italian content. Improve your Italian while discovering Italian culture!
We are learner-centred. Each lesson will be tailored to your needs and interests.
We follow a communicative approach: our lessons are designed to make you practice in an interactive way.